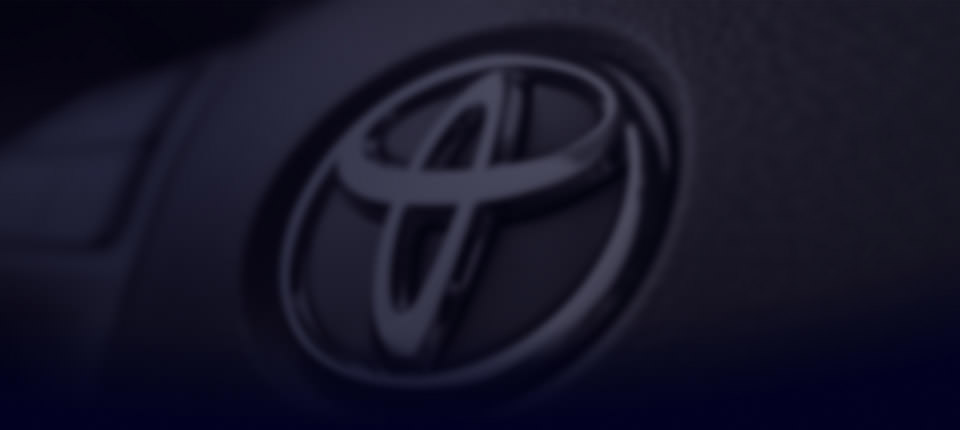 Toyota 02198-86116 Screw .
Toyota Genuine OEM Part 02198-86116
This is an example of Toyota packaging. The parts may arrive in a different original packaging.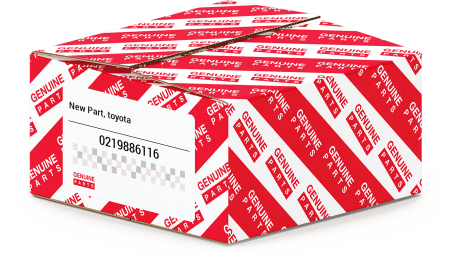 Sorry, the item is out of stock
Please check back later, it may become available again.
Original replacement for 02198-86116
This is an official replacement part produced by Toyota. It can be used instead of the originally selected part.