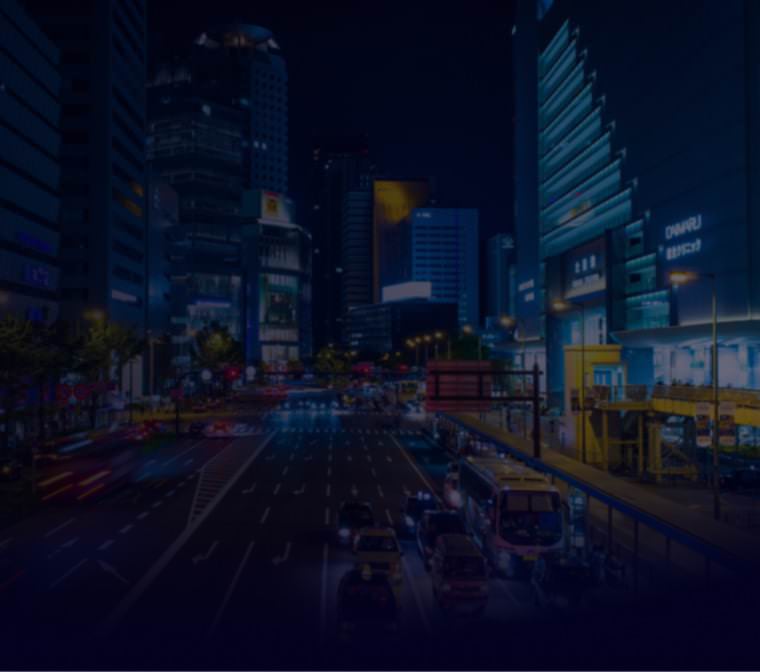 Return & Refund Policy
Terms and conditions
At PartsByPost we make every effort to ensure all items in a customer's order are delivered in excellent condition. Please make sure to inspect your package immediately upon delivery and notify us within 3 days if any parts are missing, damaged, or have an incorrect part number on arrival.
The parts and accessories listed in our catalog are brand new, genuine OEM (original equipment manufacturer) items.
Availability of parts may vary. We give no guarantees regarding the availability of spare parts at our warehouses at the time of placing your order.
While processing your order, we might receive updated information from our suppliers regarding the availability of the parts you have ordered.
If any parts are not available (i.e. discontinued, sold out), we will notify you immediately. We will not process your order until we receive confirmation from you to continue without the parts that are not available.
If you still want to proceed with your order, we will issue a partial refund, i.e. refund for the missing part(s). If any parts are removed from your order, the delivery cost will be recalculated automatically. If there is a difference in delivery cost, it will be refunded.
If you wish to cancel your order because some or all of the parts are not available, we will cancel your order with no questions asked and issue a full refund. No cancellation fees will be charged in this case.
We recommend checking the availability of parts before payment particularly for older car models (20 years of age and older).
Responsibility
The customer is fully responsible for the ordered items, the correctness of the part numbers and the compatibility of the chosen part.
In case your order arrives incorrectly through our fault, we will assume
 full responsibility
 and offer a suitable solution to resolve it.
However, we are not responsible for any installation or service-related faults, or any costs associated with the misuse and/or installation of the parts you have ordered.
Order cancellation
We offer a
24hr free cancellation period, 
after which you might incur a late cancellation fee.
The following Order Cancellation policy applies when the customer cancels the whole or part of an order after it is fully paid and confirmed.
1. If you want to cancel the order, you can do it free of charge within 24 hour free cancellation period.
2. If you cancel the order after the
24 hours free cancellation
period but
before
the order has been shipped, you will incur a
20% cancellation fee
before credit is issued. Delivery costs will be fully refunded.
3. If you cancel the order
after
it has been shipped, please follow our
Return Policies
. The cancellation will be treated as a
Return
with all applicable fees.
4. Orders which are
refused at delivery by the customer
will be assessed all of the applicable fees listed above - including restocking, cancellation and other applicable fees.
We value our customers experience and make every effort to minimize any late cancellation costs. In individual cases, where the cancellation is over the 24 hour period but we haven't yet started on the packing process yet, we will make every effort to reverse the fee for you. Please discuss your cancellation with us as soon as possible.
Return & Refund Policies
Returnable items cannot be
installed
,
used
or
damaged
. If these conditions are met, parts can be returned within
14 business days
of receiving your order. If we aren't notified of any problems during this period, it is assumed your items came in excellent condition and PartsByPost is no longer liable.
If the
order has been shipped
and you
want to cancel
it, you need to wait until your package arrives. You can return the parts to us after your package is delivered by the transport company. You will need to contact us for getting the return instruction. 
If you receive the wrong part, you must notify us immediately.
If you wish to return the wrong part, there are different terms for a return depending on why the wrong part was ordered.
If the return is due to the customer's fault, i.e. you picked the part yourself, received the part with the correct part number but realized that this wasn't the part you needed; we will treat this instance as change of mind.
If you want to return the part or exchange it for the correct part, you will need to follow our standard return process. All conditions of a standard return should be met: items cannot be
installed
,
used
or
damaged
. You are responsible for all associated delivery costs.
If the return is due to our fault, i.e. you ordered an item with a particular part number and received the item with a different part number; we will assume the responsibility for the product and delivery costs and offer you a suitable resolution. The resolution options can include full refund, return to sender free of charge, re-delivery of the correct part, discounts and other individual agreements.
If the part number is that of a replacement and this was explicitly discussed and approved by you at the ordering stage, we will treat the return as change of mind and will not be responsible for the delivery costs of your return.
If you are not sure about your part selection, we suggest consulting with our technical specialists regarding part selection, composition and compatibility of parts we offer prior to paying for your order.
If the part you received is damaged, let us know immediately. You can contact us via the 
Ask a question form
in your account and lodge a claim. Please include photos or a video of the part clearly showing the part number and the damage.
As part of your claim review, we may ask you to send the part back to us for
defect identification by our technical specialists
. This is done to ensure that the part has not been installed or misused. You will be able to apply for a refund once the review is complete.
Return&Refund Terms
1.
If
incorrect part
comes in through
customer's fault
:
- We will treat the return as change of mind
- You can return the part in resalable condition
within 14 days
from receiving it
- Return postage is paid by you
- Only product costs will be refunded
- If you want to refund the money to Credit/Debit card or PayPal account, a
20% cancellation fee
will be applied.
2.
If
incorrect
part comes in through
PartsByPost's fault
:
- You can return the part in resalable condition
within 21 days
from receiving it;
- Additional shipping cost back to us will be at
our expense
;
-
Total cost of the order
, including shipping, will be refunded
When processing your refund, we give two options:
1. Receive your money back via the payment method you have used
2. Get a
credit to your PartsByPost Personal Account balance
. If you choose this option we will add 10% to the refund amount and waive the cancellation fee where applies. You can use credit in your PartsByPost account balance to purchase from us in the future.
3.
What items
cannot be returned
There are a number of items that we do not accept regardless the condition they are in. This is because it is impossible to assess the items for its working conditions and restock them as brand new.
Please familiarize yourself with the list of these items as we will not be able to accept a return.
- Hydraulic cylinders
- Engine control units
- Body electrical control units
- High pressure pumps
- Sensors
- ABS pumps/actuators
- Brake boosters
- Wire harness
- Any item that has been installed, altered, used, or otherwise no longer in brand new condition.
- Any item with the genuine manufacturer label missing, damaged, altered, or otherwise unreadable
- Safety items, which include, but are not limited to: air bags, seat belts