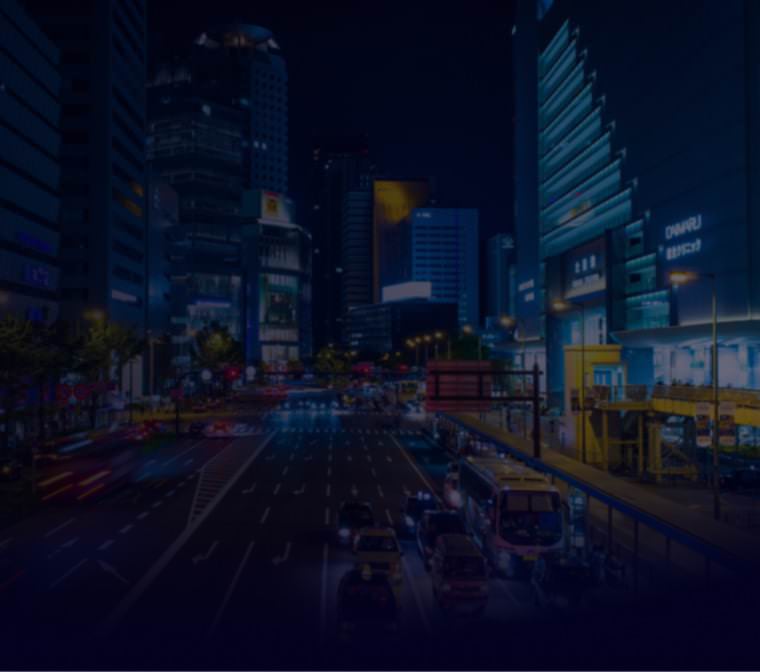 About us
WHO WE ARE
PartsByPost 
is your go to source of genuine OEM parts for top car brands like Toyota, Nissan, Mitsubishi, Mazda, Kia, Hyundai, Lexus and BMW. Here you can find and order original spare parts from the comfort of your own home and get them delivered to you by post in no time. 
We offer the most comprehensive selection of original parts available from multiple warehouses around the world. This direct connection means that you can get quality original parts for your vehicle at lower prices. 
Our goal is to make shopping for parts an easy and valuable experience for you. 
It's simple to find and order parts online
Gone are the days of online part catalogs that only hard core automotive enthusiasts could navigate. 
PartsByPost
makes catalog shopping a breeze. We have created detailed and clickable part diagrams with all the information you need to make the right decision. Search by OEM or VIN, narrow down by year and model, look through detailed images of each part unit or ask for help from one of our part experts. The options are here. 
Parts delivered by post wherever you are 
If there is a postal service, we can deliver. We ship to over 200 countries worldwide. Choose from a range of shipping options including EMS, DHL and FedEx to suit your needs and budget.
Shop at multiple locations at a time
We are giving you the ability to shop at multiple locations at the same time. Originally started as Japan-only stock, our list of warehouse locations and brands has expanded and is continuing to grow. 
You can order original parts directly from warehouses in Japan, the United States, the United Arab Emirates, the European Union and Thailand.
Compare price and delivery costs between warehouses in real time and without leaving the page. Switch options at the speed of seconds, if you need to. The choice is yours so pick what's best for you. 
Can we help with any part questions?
We know that at times shopping for the right parts can get overwhelming. On top of offering you detailed catalogs and diagrams, we also have a team of part experts who are ready to help with any questions you might have. Whether that's checking if the part fits your vehicle or figuring out what is that you might need. Get in touch via our convenient messaging system. We will be happy to help. 
PartByPost 
is really a one stop shop for all your car part needs. Whatever it is today, we are here to help you get it done.  
Ready to shop for parts? Visit our homepage or use search to start.