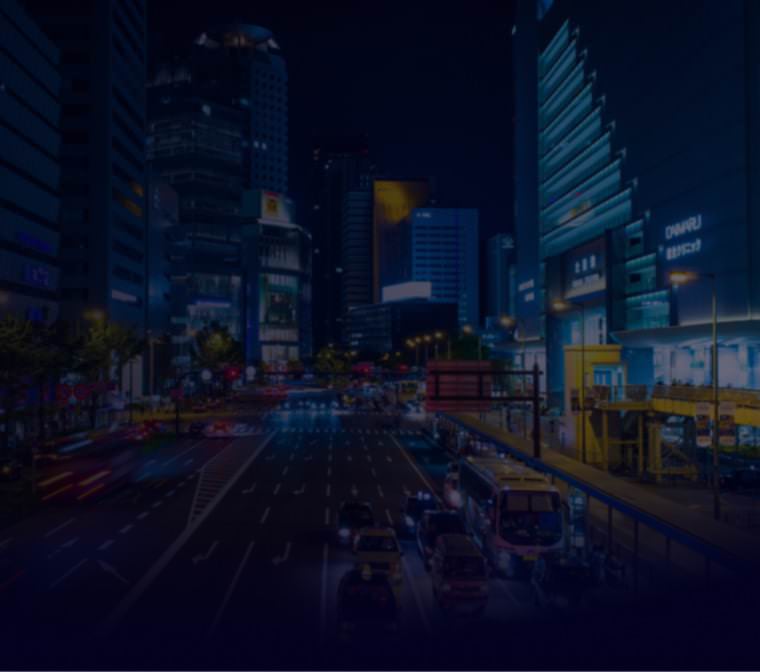 About Delivery
WORLDWIDE SHIPPING
We ship parts worldwide. You can choose from a range of reliable shipping options that include international postal services and a broad network of couriers. Choose whatever works best for your needs and budget. 
When choosing your delivery method, there are a few things to keep in mind.
You will see a range of delivery options at the checkout. Some options such DHL and FedEx may seem familiar and some may look new. Rest assured that all delivery options we offer provide tracking IDs that you can use to trace your package. However, there can be some differences in the way each service operates. For your convenience, we will explain the differences below. 
DHL, FEDEX and other international couries 
These companies run their own network of couriers which means that you can expect one company to manage all of the shipping process from A to B. You will receive one trackable ID for the whole journey of your package from our warehouse to your door.
The rates are calculated individually based on the weight and dimensions of your package. With courier options, once the package dimension exceeds the standards for physical weight of the package, the volumetric weight can be used to calculate the cost. Read more about volumetric weight below.
Delivery time will depend on the chosen transport company and your location.
Some of these courier networks offer additional services like insurance. We recommend adding insurance if the part is expensive and requires additional care while transported. You can add insurance at the checkout stage. If you have already placed the order, you can discuss adding insurance with our service team.
What is EMS
EMS is the cross-border postal and courier network that relies on your national post office for the final stage of the delivery.
When the package arrives in your country, it will be managed and delivered by your national postal authority. For example, in Germany this will be done by DHL, in UK – Royal Mail, in New Zealand – New Zealand Post and in USA – most likely USPS.
EMS is usually the easiest and cheapest option but there are some limitations when it comes to package size. For example, they will not take on anything super bulky or super heavy. You can check the exact limits for every country here or get in touch if you are still unsure.
Shipping process
When you have paid your order and all details are confirmed, we will start the shipping process.
Our shipping process consists of handling period and the actual delivery.
- Handling period – time needed to pack and dispatch parts. Timeframe depends on the part brand and the location of the warehouse you have chosen. Information about handling time is given on site before completion of purchase.
- Delivery period – time needed to deliver your order. It depends on the delivery option you have chosen and your location. After dispatch, every order receives a tracking number that you can use to track your parts by post.
Timeframes for both handling and delivery are shown separately in cart and later in your order confirmation and personal account.
Tracking your order
Depending on the transport company, you can check the progress of your package here:
- FedEx
https://www.fedex.com/en-us/home.html
- DHL
https://www.dhl.com/us-en/home.html
- EMS
https://www.ems.post/en/global-network/tracking
- All-in-one
https://www.17track.net/en
Shipping from multiple warehouses 
If your order includes shipping from multiple warehouses, each shipment will have a separate shipping price. You will receive a full cost breakdown prior to placing an order.
If you want to save on shipping, we recommend choosing parts from the same warehouse. Multiple orders from the same warehouse can be combined at the handling stage. The shipping fee may need to be recalculated in this case. 
If you placed the order from multiple warehouses, please get in touch with us to combine them.
If you placed separate orders at various times, we offer you to combine them into one active order for shipping by one package.
How we calculate shipping fees
With millions of parts in stock, calculating delivery fee is a complex process as no part has the same size and weight.
Our system calculates delivery price automatically by using weight and measurements provided for parts by the manufacturers and suppliers. In most cases this is enough for the order to proceed into handling and delivery with no issues.
However, there can be some exceptions when the part is largely oversized or exceeds the volumetric limits by the chosen method. In this case we will get in touch as we have to adjust the shipping fee manually or propose a suitable alternative, for example, changing the shipping provider.
If you are expecting the part to be an oversized item, we recommend placing your order and awaiting confirmation of the shipping costs before paying for it. We do offer this option on our site at no cost to you.
What is volumetric weight and why you should care
You may find that shipping cost calculations are often based on volumetric weight rather than physical weight of the package.
It happens because many delivery companies refer to volumetric weight when assessing the package. Normally they go with whatever measurement is greater: physical or volumetric.
The volumetric weight is calculated by multiplying the length, width and height of a parcel. This figure is then divided by a chosen divisor (usually 5000) in order to provide us with the accurate rate for shipping.
Because our system uses physical weight to calculate the rate, at times we may need to adjust it if weight changes from physical to volumetric and vise versa.
Of course, we will get in touch if this happens. Your order will not go ahead until you confirm you are happy with this change.
Duties & Taxes 
Please note that the site is not responsible for any duties, taxes, brokerage, or other import fees assessed by customs in the country of destination. These are the responsibility of the recipient.
All orders are sent under Delivery Duty Unpaid (DDU) incoterms.
It especially applies to FedEx and DHL companies. We recommend checking on import tax requirements in your country prior to ordering as the final cost of your order will not include any additional charges by your customs authority.
For some countries we may need additional information to ship your order such as your Tax ID. This information is normally requested by the delivery service and your border customs service. We do not need or hold this information ourselves.