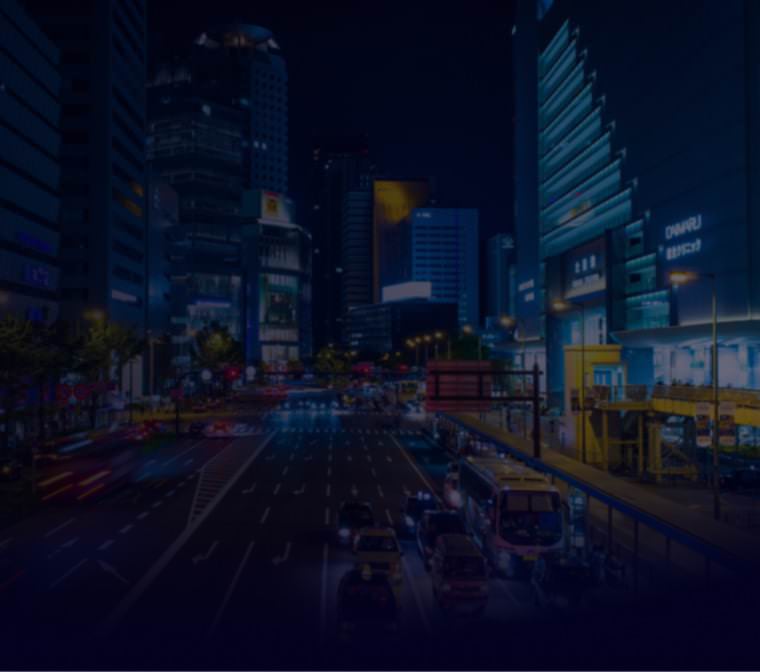 Genuine OEM Car Parts
All the parts you need in one place
Worldwide Delivery
We deliver worldwide even to the most remote places. Choose from a range of reliable shipping options to suit your needs and budget.
Help From Part Experts
We've been helping customers choose the right parts for years. If you need any help, our highly-experienced part experts are here for you.
Money Savings
Parts by Post is the easiest and best way to save money. Buying original parts will extend the life of your vehicle. While our competitive rates ensure you get maximum savings.
It's Simple. Detailed Catalogs & Diagrams
Catalogs are easier than you think. If you know your car's VIN, use it to search our catalog.
Each part has a unique identifier (OEM number) that you can use to find parts in our catalog. Just enter the OEM number in the 'search by' window.
Sometimes a part can have variants. You can check the differences between variants in part description.
From time to time manufacturers can revise parts, create new variants or split assembly groups into individual pieces.
Each model and modification has its own set of schemes. Search by VIN or chassis number to make sure that the chosen part is compatible with your vehicle. This normally applies only to car models produced for Japan internal market.
Most Common Questions
Are Parts by Post parts really genuine?
Does Parts by Post have all parts in stock?
Is there a minimum amount for shipping?
Which countries do you ship parts to?
Can I check availability before placing an order?
I've just received information that my part was discontinued. What does it mean?